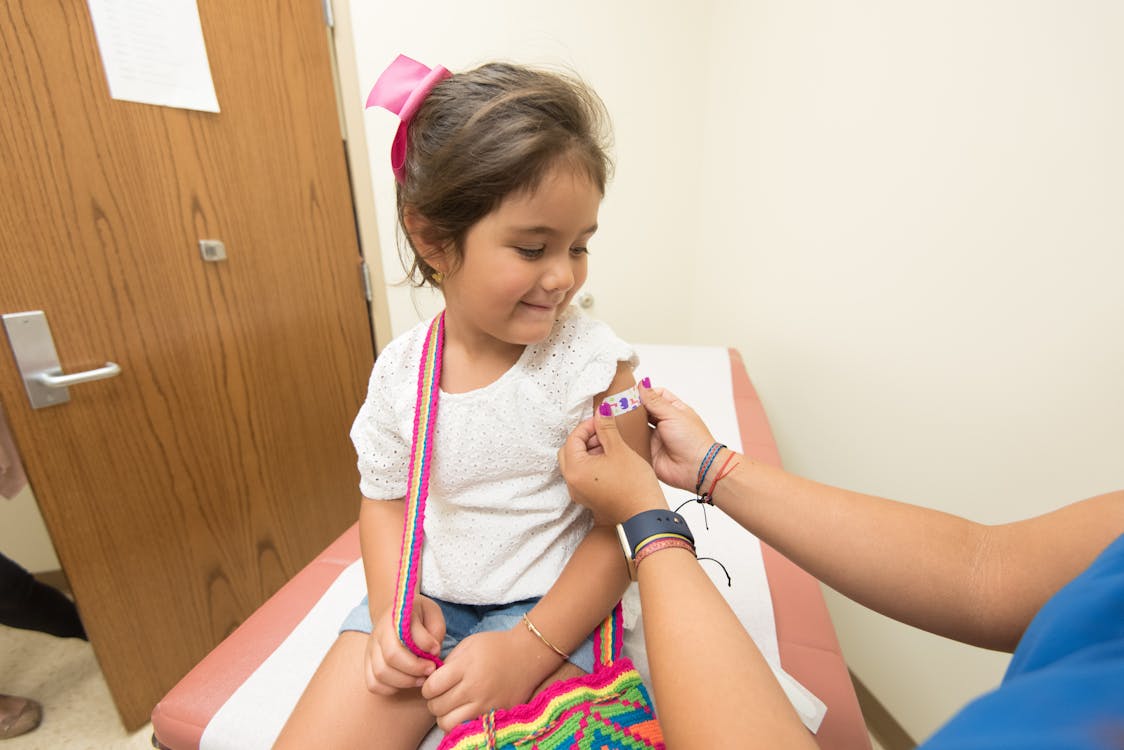 When your child is born, you need to start preparing for their childhood immunisation and vaccines. Childhood immunisation effectively protects your child against various infectious diseases, offering life-long protection and immunity against those diseases. However, for the best results, it is best that childhood immunisation begins as early as possible with the appropriate doses and boosters, as recommended by the government and health experts.
To help you along the way, here's all you need to know about the national immunisation program, set by the Australian Government Department of Health that includes Australians as well as Aboriginal and Torres Strait Islander children.
What is Immunisation?
Childhood immunisation is the process where your child is vaccinated against various infectious diseases that would otherwise threaten their health and life. Such vaccines ensure immunity and protection, so your child can live a long and healthy life.
Why is Childhood Immunisation Important?
You may be wondering why childhood vaccination is important; after all, you don't see anyone with such diseases that may infect your child in the future. While your apprehension is fair, you should also know vaccinations are the best way of protecting your child against such infectious diseases.
The vaccinations administered in Australia are as safe as they can be and are highly effective at protecting your child. Plus, the diseases are pretty harmful, and they may permanently affect your child's health; on the other hand, vaccines are safe, and any risk of side effects is marginal.
Apart from only protecting your child with immunisation, you would also be protecting the community around you. The more people in your community are vaccinated, the less likely it is that the infection will spread from person to person. This is how diseases like polio were eliminated from various countries.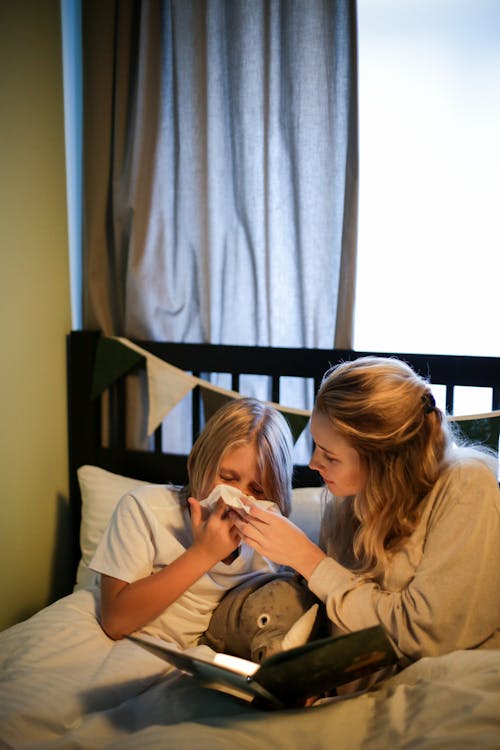 What is the National Immunisation Program (NIP)?
The National Immunisation Program was initiated by the Commonwealth, state, and territory governments in 1997 to increase Australia's immunisation coverage and try to eliminate the spread of preventable diseases with vaccinations. The NIP is responsible for providing free child vaccines that reduce preventable diseases. The NIP is the central immunisation provider of the country.
The National Immunisation Program schedule is for vaccinating children across the country. The NIP recommends and funds vaccines against 13 infections for children aged under four years of age, along with funding other vaccinations against diseases like influenza or flu. According to the NIP, your child may need to be immunised 2 to 4 times at different ages.
Do note that while the NIP funds vaccinations, i.e., you don't have to generally pay for the vaccines, you might still have to pay for the doctor's consultation fees. Childhood immunisation is entirely free at community or council health clinics, though. Vaccines are free for all children, including Aboriginal and Torres Strait Islander people.
Which Immunisations are Required in Australia?
As per the Department of Health NIP, children in Australia, including Aboriginal and Torres Strait Islander children, are required to be immunised against the following 13 diseases with various combinations of vaccinations. Here's more on each disease and its vaccination.
Hepatitis B Vaccine
The hepatitis B vaccination is given in four doses given at birth, 2, 4, and 6, or 12 months of age. The hepatitis B vaccination may have mild side effects like soreness at the injection site, fever, or nausea, but it is safe for most children.
Diphtheria-Tetanus-Pertussis (Whooping Cough) Vaccine
The next vaccination your child will receive is a combination vaccine that protects against diphtheria, tetanus, and pertussis (whooping cough). The diphtheria-tetanus-whooping cough vaccination is given in three doses at 2, 4, and 6 months in Australia, as per the National Immunisation Program schedule. The only reported side effects of the vaccine include soreness around the injection site and mild fever, which is typical for vaccines, but it permanently immunised your child from diphtheria, tetanus, and pertussis.
Haemophilus Influenzae Type B (Hib) Vaccine
The vaccine for Haemophilus influenzae type B can be given in either three doses (at 2, 4, and 12 months), or four doses (at 2, 4, 6, and 12 months), depending on the kind of vaccine used at the time. Preterm babies may require an extra dose. The vaccine's side effects are very rare and may include mild swelling at the injection site, mild fever, and irritability.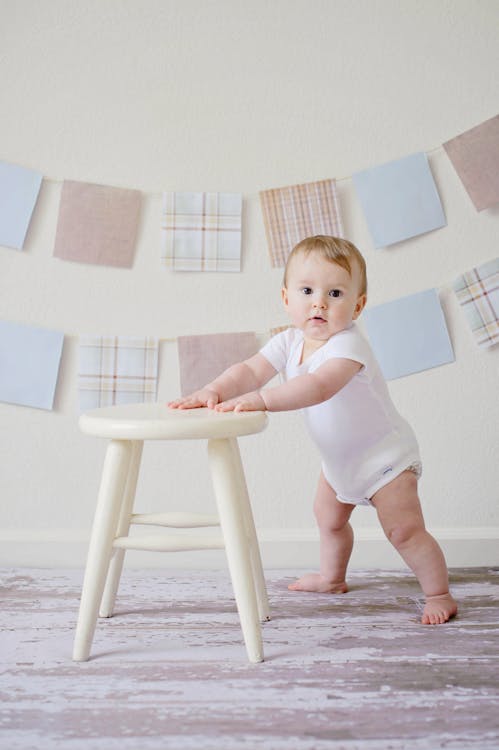 Polio Vaccine
Australia uses inactivated polio vaccine (IPV), which contains small amounts of inactivated poliovirus. It is administered to children aged at 2, 4, and 6 months and the side effects of IPV include soreness or swelling at the injection site, mild fever, and loss of appetite.
Pneumococcal Vaccine
The pneumococcal vaccine, 7vPCV, protects your child against the seven major types of pneumococcal bacteria, and it is given in three doses at 2, 4, and 6 months of age. Some children at higher risk of infection may require additional booster doses. The only known side effects, which are rare, include vomiting, diarrhoea, and decreased appetite.
Meningococcal C Vaccine
For immunisation against meningococcal C, the meningococcal C conjugate vaccine (MenCCV) vaccine is used. This vaccine is given in one dose at 12 months of age, and potential side effects include fever, decreased appetite, as per the Australian immunisation handbook. Do note that this is not a meningococcal B 4 vaccination.
Measles-Mumps-Rubella Vaccine
MMR vaccine is another combination vaccine that immunises your child against measles, mumps, and rubella. The course of the vaccine is two doses at 12 months and 4 years of age. The vaccine may cause some side effects like a low-grade fever, swelling of the salivary glands, or rashes that resolve within a few days. Many children also experience bruising or bleeding that heals without treatment.
Chickenpox Vaccine
Lastly, the chickenpox vaccine is recommended for all children aged 18 months, unless the child has already had chickenpox. The side effects of vaccines are negligible but may include redness or swelling, mild fever, and some pain.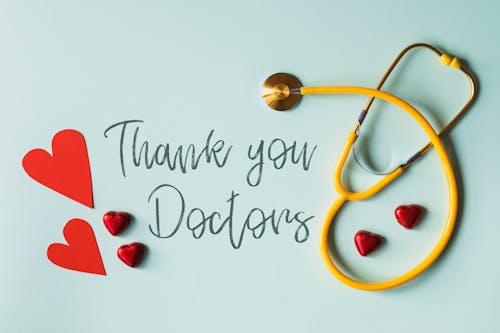 How Can I Make Immunisation Easier for My Child?
Your child may find vaccines quite distressing, but here are some things you can try to make the process easier.
Remain in the room and stay calm during the vaccination process; if you get anxious about the vaccine, your child may likely become upset too. Use distraction techniques such as toys to distract your child from the injection. Next, reward them once the vaccination is given, which will make the next visit easier for them.
Vaccines may develop a fever because they force your child's immune system to react. In this case, you can give them paracetamol to help them cope and aid their immune system. However, read the formulation carefully, do not exceed six doses of the same in 24 hours, and speak to your doctor first.
Lastly, remember to keep a record of all your child's vaccines along with keeping a track of your child's Australian immunisation register. Also, the NIP also offers catch-up vaccines in case your child misses any dosage of vaccine as per the National Immunisation Program schedule. These catch-up vaccines can be taken when they are a little older.
Stay tuned to know more about vaccines and immunisation for children in Australia, including Aboriginal and Torres Strait Islander people.